日光ゲストハウス/にっこり荘Backpackers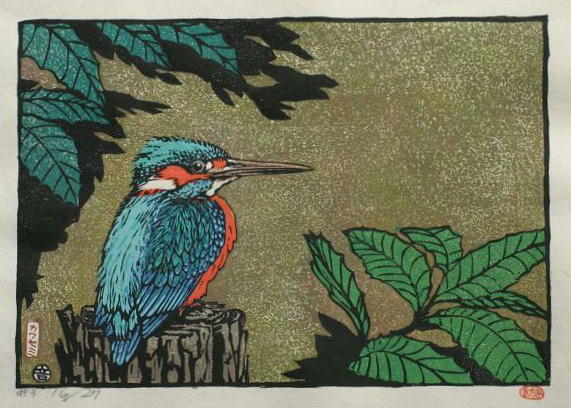 I'm looking forward to see you.
Reservation :)
Please fill out the form below then send me the message. I will responce as soon as possible.
・Name
・Country
・Home Address(Your country or Japan)
・Your phone number(Your country or Japan)
・Your e-mail
・Number of persons(Male and Female)
・Room type (mix/female/private)
・Check-in date
・Check-out date
・Estimated arrival time
・Message…
If you've sent us an email have and not receieved an response, please email us again. We receive a lot of emails daily and might have accidentally missed your email. Thank you for your understanding.
※Attention: Cancellation Policy!!※
Please let us know three days in advance if you would like to cancel your reservation.
During the busy season, you must cancel five days in advance or else you will receive an invoice.
This is our e-mail address
"info♪nikkorisou.com"
♪→@

(When we're on holiday, we can not reply. Thank you for your understanding :).
Thank you ♪